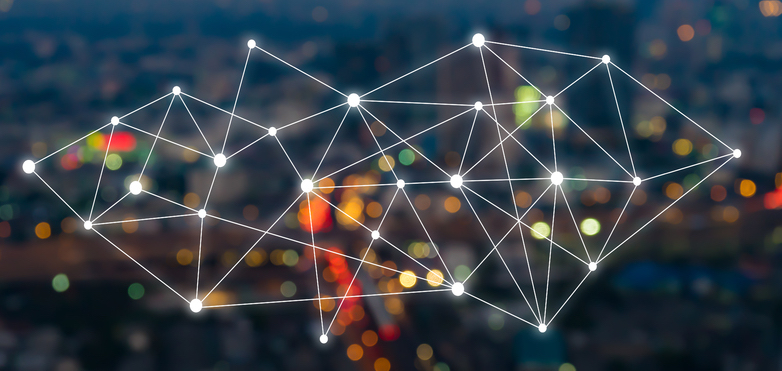 As the field of analytics evolves in the time of a global pandemic and recession, businesses are migrating to a remote environment. In this changing data landscape, the importance of self-service analytics becomes more crucial than ever before.
In this webinar video playback, a panel of BI experts (including Bhupesh Malhotra, Product Manager for Wyn Enterprise) discuss data analytics trends in 2020, 2021 and beyond.
Topic of Discussion:
Best practices for unifying data to build trust
The importance of data literacy
Analytics trends in the time of a global pandemic
How COVID has impacted businesses in 2020 and what to expect in 2021
The growing need for self-service BI
What's Ahead in Data Analytics 2021
---
Understand the Story Behind Your Data
Need help making sense of your data? Wyn is a web-based BI and data analytics platform that provides greater insight into your data.
Wyn offers built-in tools for report and dashboard creation, data governance, security integration, embedded BI, automated document distribution, and a business-user friendly interface for self-service business intelligence.
Test drive on your own data with our free evaluation.
You can also request a personalized demo to address your individual BI needs.
Take Tour of Wyn Enterprise
Watch an in-depth demo of Wyn, learn about our user portals, and create a report in seconds.